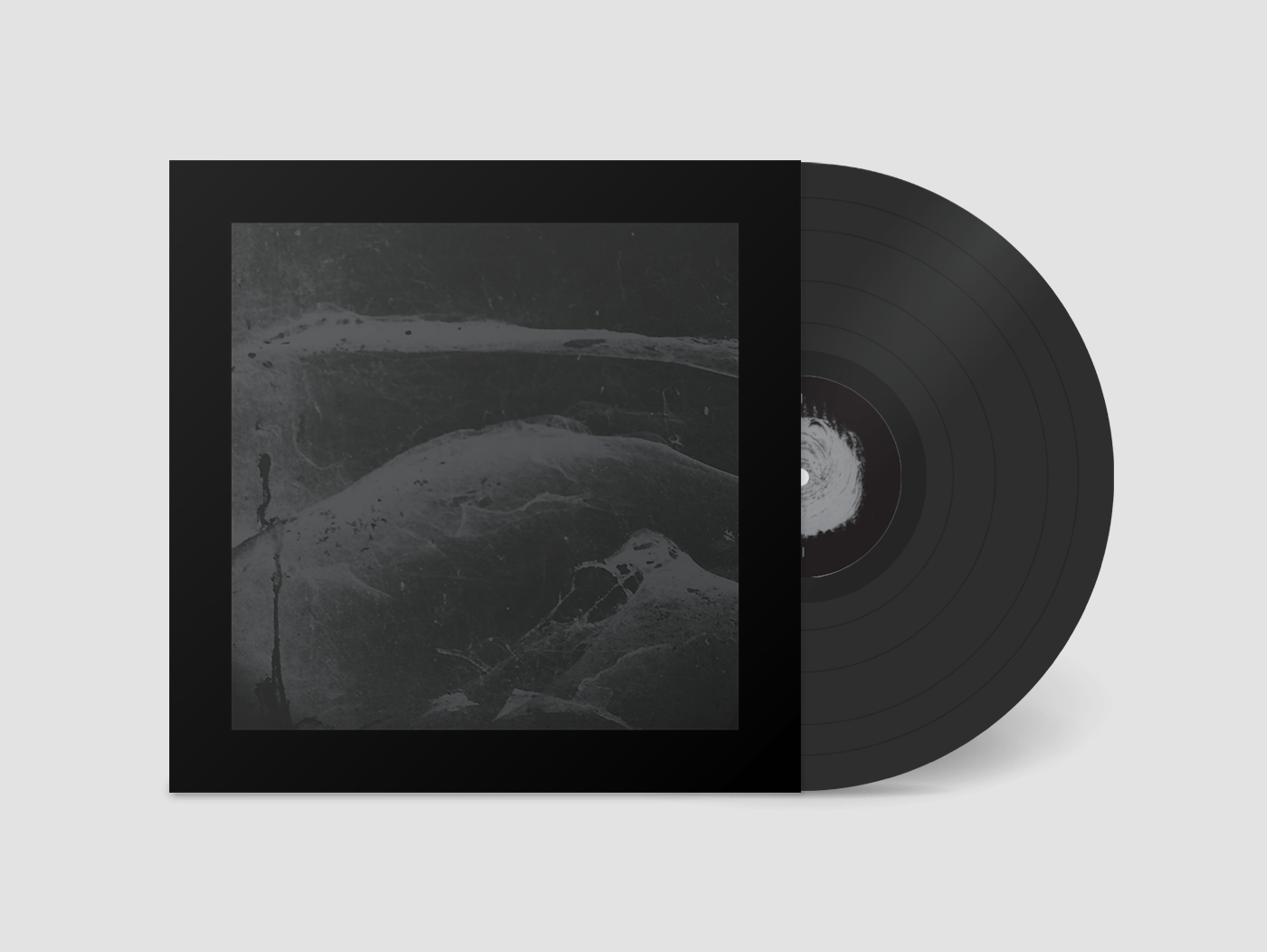 $19.99
All physical media comes with a digital download card
RES
Strife of Permanence

1. I
2. II
3. III
Soon after the end of World War I, the German artist Käthe Kollwitz began working on a cycle of seven woodcuts called War. At the time, Kollwitz was known for her intense black-and-white paintings and prints, foreshadowing her stark later work. Working in woodcuts inspired her to radical simplification, returning to prints over and over again until they were stripped to bare parts. It's this principle—radical reduction—that motivates Strife of Permanence, the first LP from RES, the project of artist and composer Robert Stokowy. Like Kollwitz' turn from etching to woodcuts, Strife of Permanence introduces a new approach for Robert's sound work, applying concepts inspired by sound art with the piercing volume and distortion of doom metal; its raw sonic explorations have a force comparable to the bold strokes of Kollwitz' woodcuts. Drawing from a host of writers, artists and musicians, Strife of Permanence produces immense, forceful structures of dark sound matter that explore the ability of sound to create its own visual accompaniment.
Robert was born & raised in Köln, Germany, and lives in Chicago. "I've been working with rough sounds all my life," he says. "Strife of Permanence is different in that I have never worked with material this dense, this radical and loud." The album extends from his previous interdisciplinary artistic practices, which span printmaking, collage, drawing, photography, writing, performance and installations, reflecting his interests in radical reduction and translating sensory experiences from one sense to another. Robert has exhibited and performed in Germany, Japan, Russia, South Korea, the United Kingdom and the United States; his work in sound includes site-specific installations and longform compositions up to several hours in duration. Strife of Permanence responds to these practices through a radical change in medium, exploring how to create a sense of spatiality within the constraints of vinyl.
Robert assembled the music through patient, painstaking sessions, layering chords atop feedback and sine waves from transducers mounted onto his guitar, creating a massive sound through layers of small sounds. "I narrow it down and stack it back up," he says. "Sometimes recording sessions for a single composition can take hours; I'll actively dial in the frequencies for about five minutes and listen for a specific sound structure that I had in mind for the rest of the time. The guitar becomes a resonant object." His process recalls composer Alvin Lucier, his execution Phill Niblock or a stretched-out Darkthrone. The album casts a wide net of literary, artistic and musical inspirations: Eliane Radigue, Warren Ellis, and Mantar; Agnes Martin, Kollwitz and Caravaggio; Georg Trakl and Carson McCullers—fitting given Robert's quietly multivalent body of work. Robert also uses personal photographs of worn or damaged surfaces as building blocks, taking the relationships between their lines, gradients, textures, colors and other characteristics as visual representations of sound. "When I think about sound and ideas of sound, be they riffs or structures or compositions or abstract ideas, they very quickly take visual form," he says. "It's a non-verbalized visual process that correlates with my sonic idea."
"I engage with sound as a permanent entity, to the point where it becomes almost sculptural," Robert says. "Something that I wanted to do with this album was the aspect of creating a spatial and temporal expansion of the sound. I feel that it is this entity that morphs and transforms in time as you listen to it, but it also has this spatial quality. It's always about sound textures, visual examples, visual ideas about how something can sound, how it feels by hearing it; or how a texture is, how a surface feels—and finding expressions for it in the sonic realm. That is the sound art influence. On the other hand, I draw a lot of inspiration from black metal, crust punk, doom, guitar drones, or Tom Waits and Frank Zappa. By linking these two components, I wanted to create a connection between two things that are dear to me—sonic art and rough, heavy musical textures."
Strife of Permanence evokes a striking range of sounds: helicopter propellers, an amplified didgeridoo, piercing ghost feedback, like an exorcism through an amp. The album conjures towers at once rough-hewn and ornate. Strife of Permanence makes space for such contradictions: Robert applies radical reduction to shockingly dense layers of sound, embracing marked changes in his creative process while maintaining constants with his body of work. At the same time as Strife of Permanence builds sonic collisions—gradual yet overwhelming, spare yet vast—it reconstructs them, situating itself within the worlds of metal and art. It's uncompromising and inquisitive, and charts its own course.
released May 21, 2021