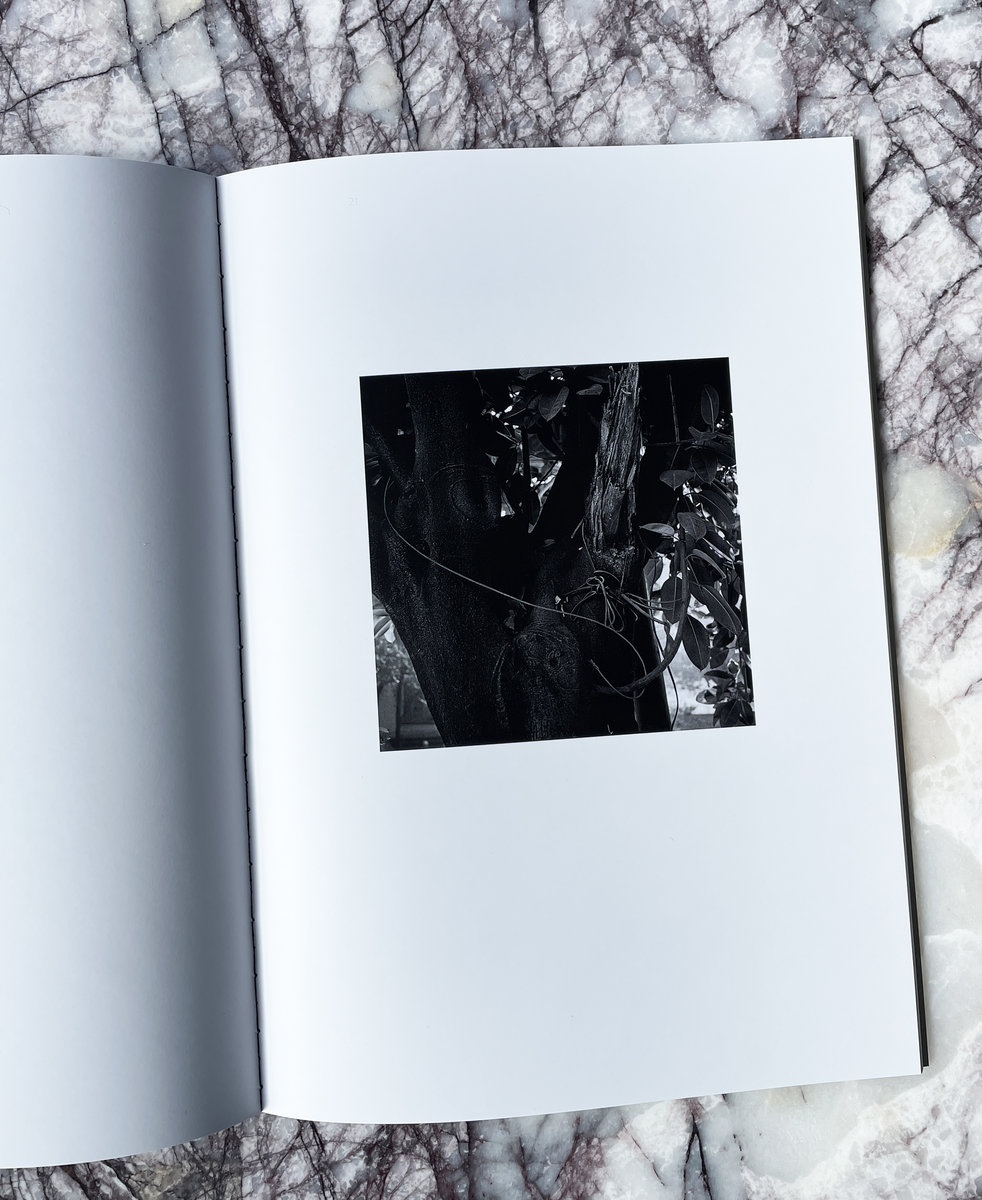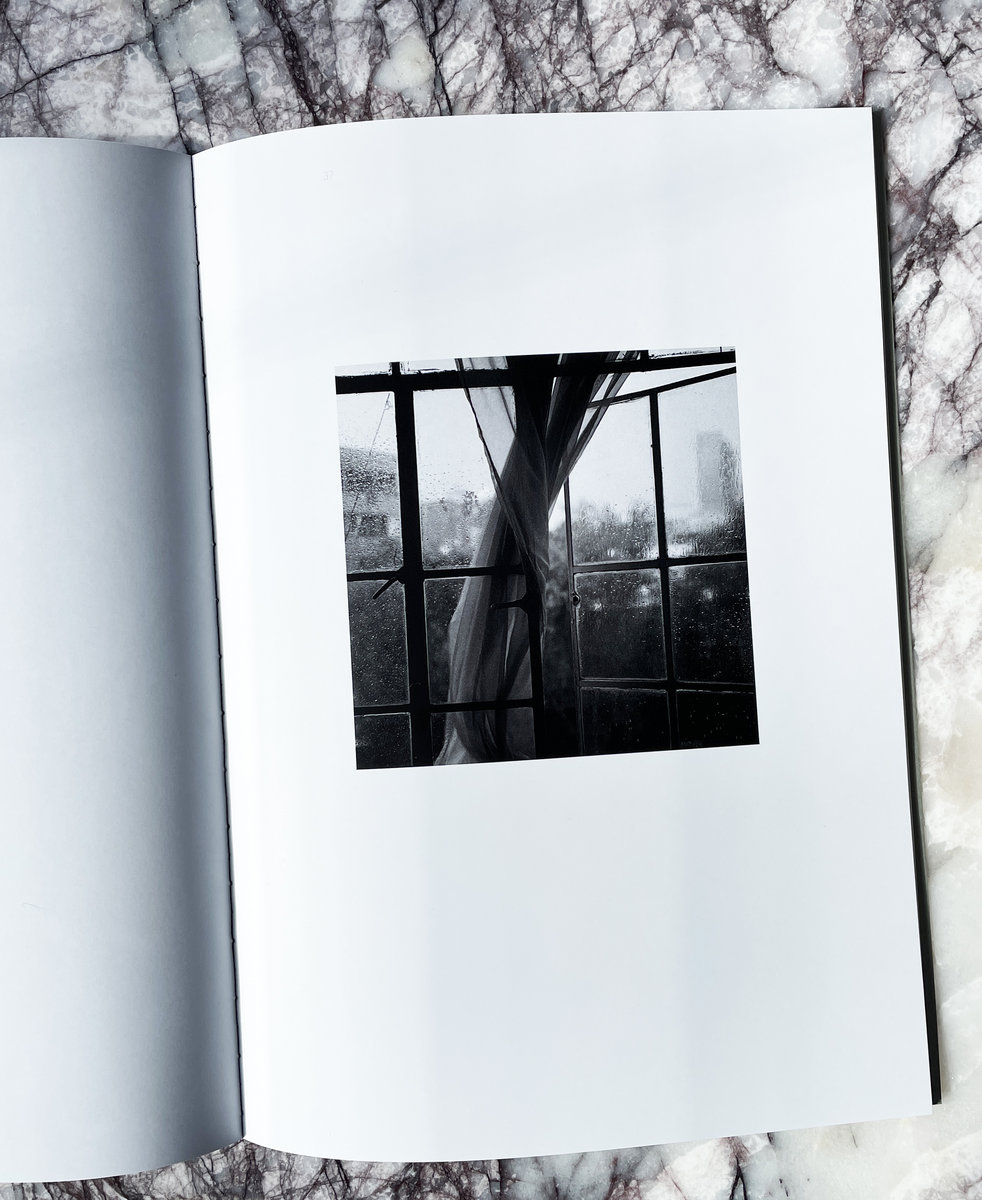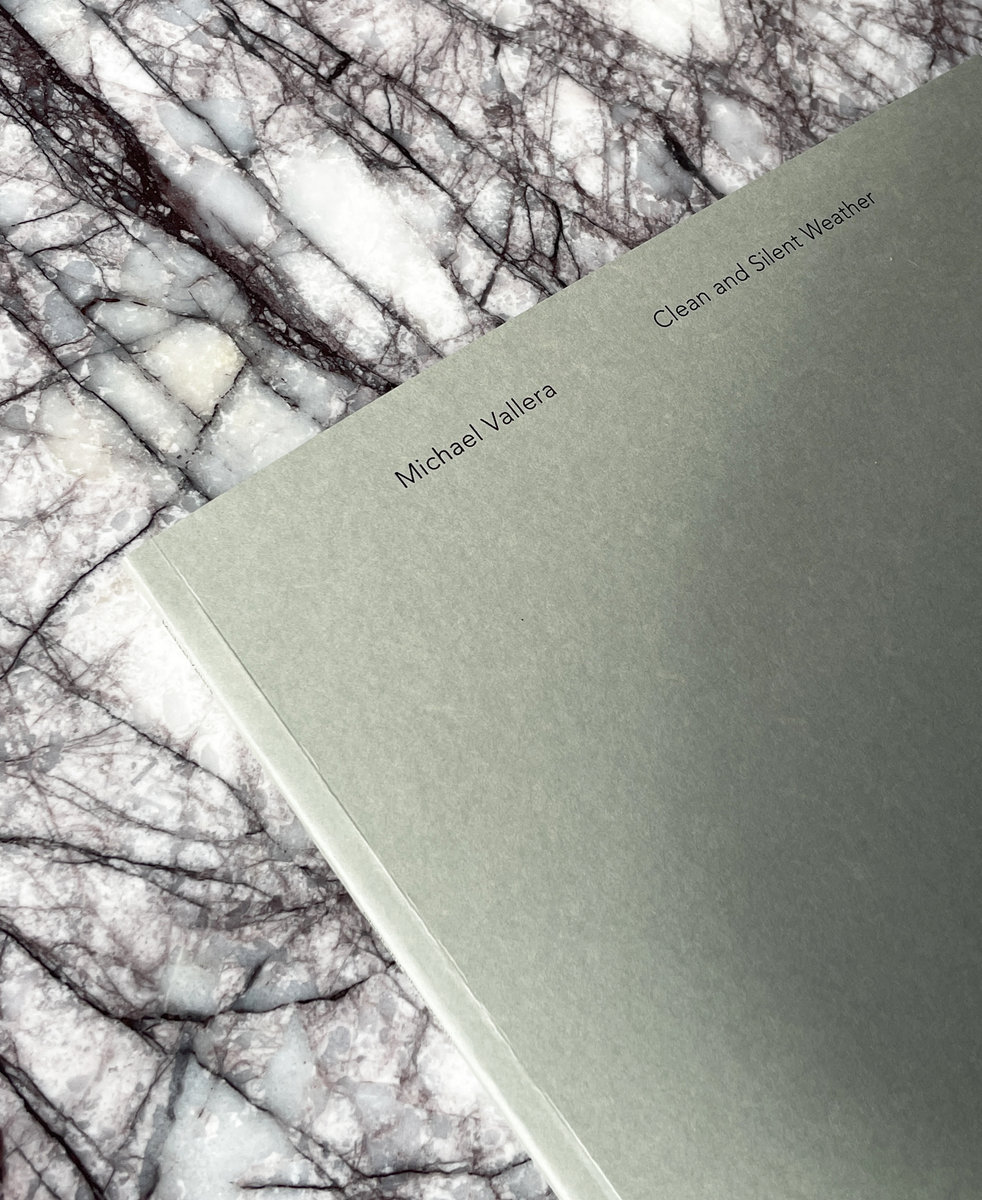 Michael Vallera Clean And Silent Weather Photobook

Michael Vallera is a visual artist and musician who lives and works in Chicago,Illinois. Prolific as both a solo artist and collaborator, he is an MFA graduate of School of the Art Institute of Chicago. His work has been exhibited in Chicago, Los Angeles, New York City, and elsewhere. His first photo monograph, Wet Earth, was published in 2018.

Clean and Silent Weather is a collection of images meant to build a vocabulary of static interactions between the atmosphere and natural objects. Referencing formal structures of classical landscape photography, this series documents the quietly manicured elements of urban detritus touching the openness of the physical world. Shot on sight in various locations across North and Central America, the images draw continuity between disparate moments that are at once both ordinary and grave.

American Dreams Records is presenting this work as a limited edition of 60 beautiful soft bound books with layout and design by Chris Cunningham, and printed in conjunction with Loupe, LLC in Chicago.

edition of 60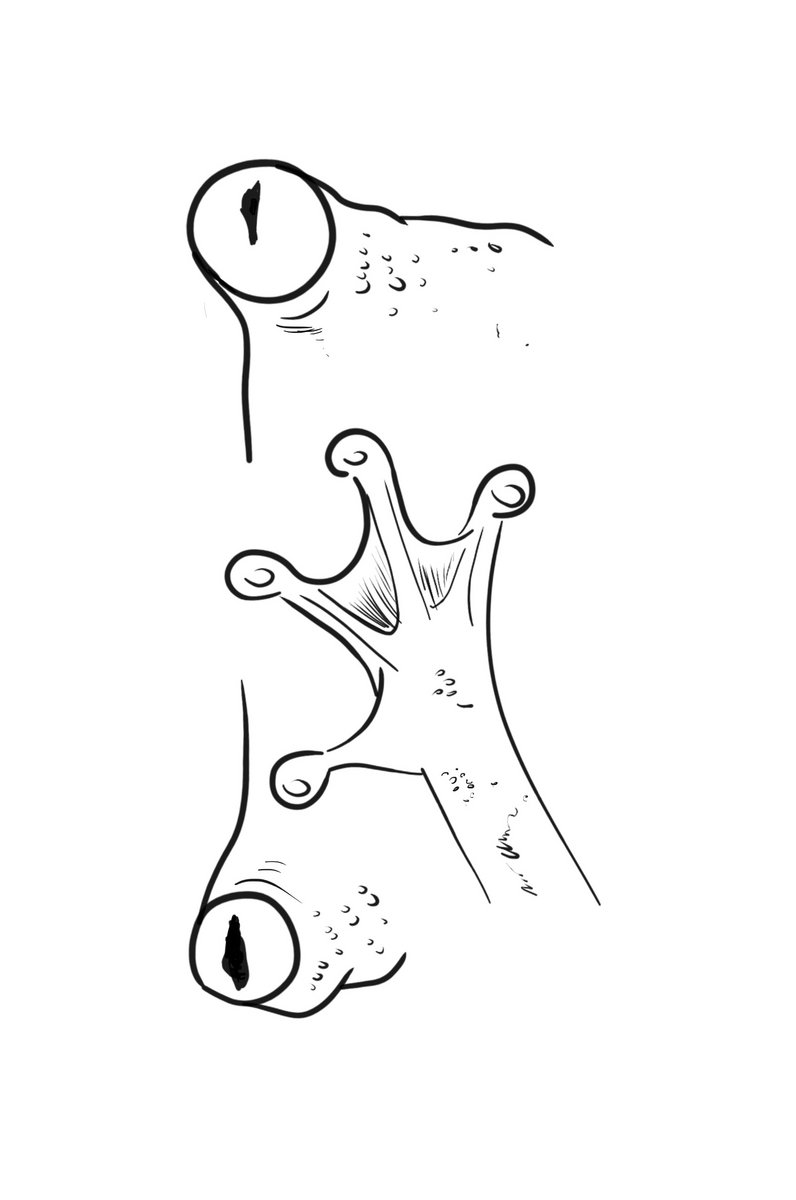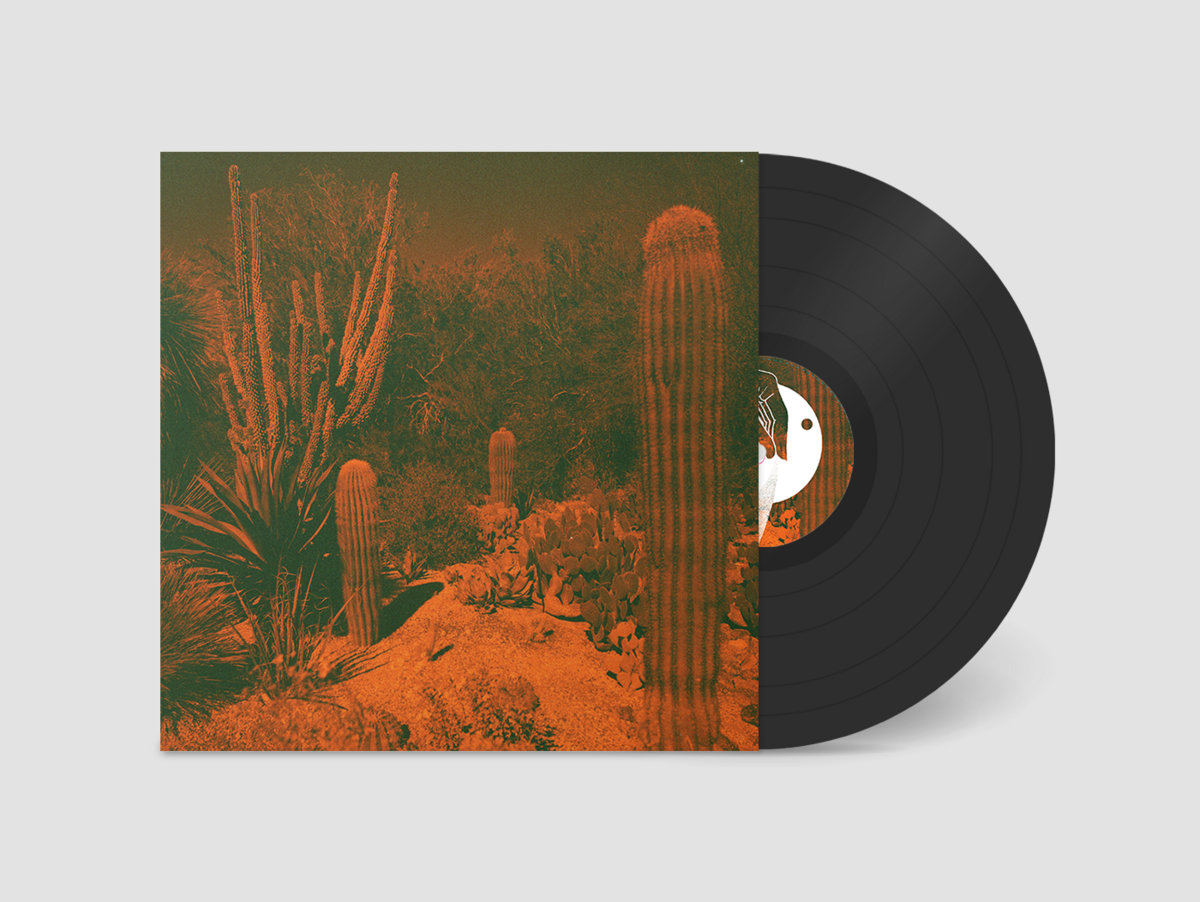 Cameron Knowler & Eli Winter Anticipation



"Black vinyl that comes with "How To Arrange A Folk Song," a picture book featuring writing by Eli Winter and illustrations by Cameron Knowler."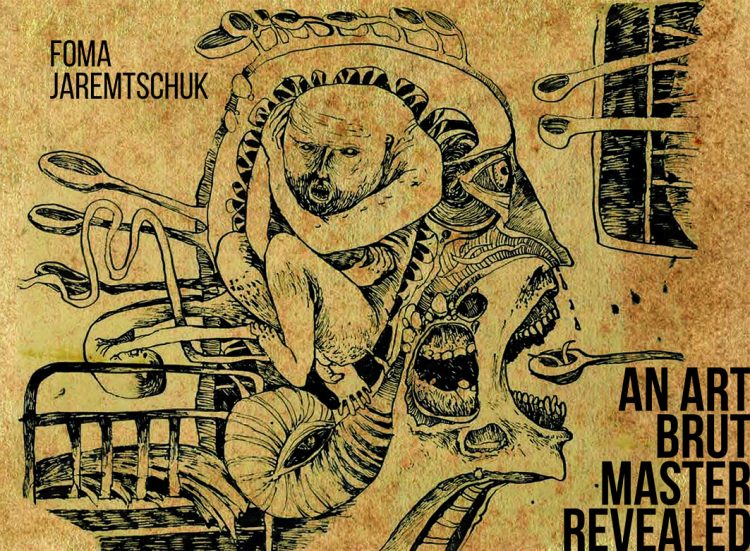 Foma JaremtschukAn Art Brut Master Revealed
Henriette Valium Golem Upseh


30 years of comics from legendary underground artist Henriette Valium, collected
in Crna Hronika's first release



Kan Mikami A Life in Folk (and other bitter songs)



A Life in Folk (and other bitter songs), the English translation of legendary folk singer Mikmai Kan's autobiography is now available. The book comes with a CD of Mikami live in Sapporo in February of 2017. The book is a the complete translation of Folk ni Ikiru, with additional autobiographical writing and interview material added.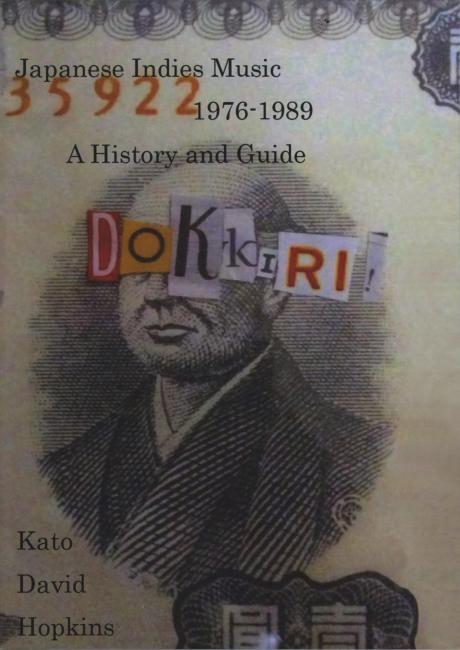 Kato David Hopkins Dokkiri! Japanese Indies Music 1976-1989, A History And Guide
Dokkiri! Japanese Indies Music 1976-1989 A History and Guide
It's time for you to read this comprehensive background to many Japan undergrounds. When it was conceived, it was to be a history of Kansai music, but Tokyo is well represented as well.
Table of contents:

1. Rock Magazine, or, Willing a Scene into Existence
2. Taking it to an Audience in Tokyo, or, Do You Wanna Be My Doggg?
3. Kansai Scene Beginnings, or, We Aren't Normal and We Want Our Freedom
4. 1979 Explosion, or, It's the Beginning of the Century
5. Dokkiri! and Other Records, or, Hi, Speed Freaks, Listen In
6. Meanwhile Back in Tokyo, or, Wanna Riot of My Own
7. Oi and Hardcore, or, Punks Not Dead
8. Pure Noise, or, Bad Character, But Great Sound
9. Fun Kalternative, or, I'm Dilletante, I'm Proud
10. Psyche, or, Smell Me Smell My Grandfather
11. None of the Above, or, Wish You are Here
Mike Diana Firebrat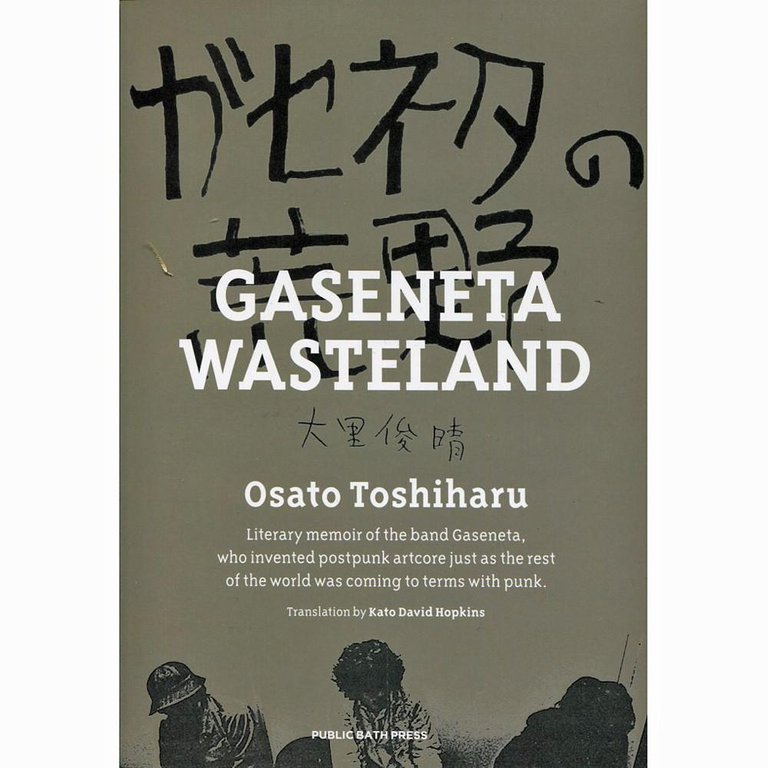 Osato Toshiharu Gaseneta Wasteland



Gaseneta Wasteland

"Gaseneta was a Tokyo band of the late 1970s, the early days of indies and punk in Japan. Gaseneta played an uncompromising version of what would later be called "artcore," never repeating themselves. Their bassist, Osato Toshiharu, who would go on to study and teach French literature and philosophy, wrote this memoir/novel while living and studying in Paris. Gaseneta never recorded, but many live tapes have been issued on CD and more will be appearing soon. Anyone with an interest in Japanese indies, the Minor scene of Tokyo in the seventies, literature or philosophy will find something of interest here!"


Kato David Hopkins

Rumors of Noizu




"My new book arrived from the printers today. It's a kind of micro-history of the beginnings of Noizu culture in Japan, focusing, of course, on Hijokaidan. It is the seventh Public Bath Press offering." – Kato David Hopkins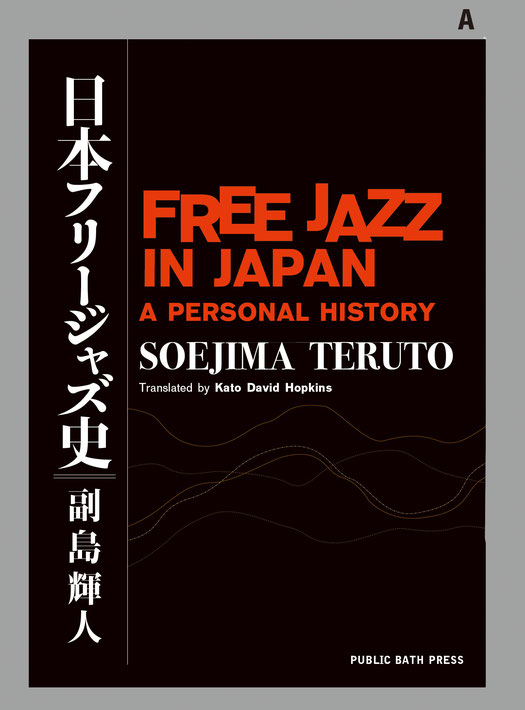 Soejima Teruto
Free Jazz in Japan: A Personal History
Wajima Yusuke Creating Enka: The "Soul of Japan" in the Postwar Era



When this prize-winning (Suntory Best Non-fiction 2010) history of the music known as Enka, one of the dominant forms of postwar popular music, appeared, it rearranged everyone's understanding of the history of postwar pop. Love it or hate it, Enka is a necessary background for anyone hoping to understand the music of Japan. With a new introduction by the author, an index, and full color printing (unlike the Japanese original), this is a must-have for your collection.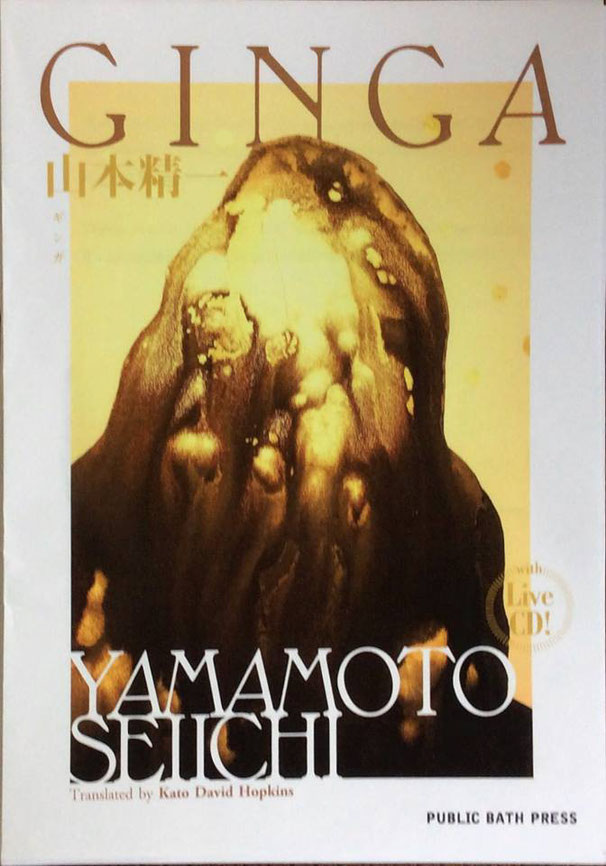 Yamamoto Seiichi Ginga


The acclaimed collection by Yamamoto Seiichi, with all new art and photography and a new CD of remixed and new music by Omoide Hatoba and Suido Megane Satsujin Jiken.