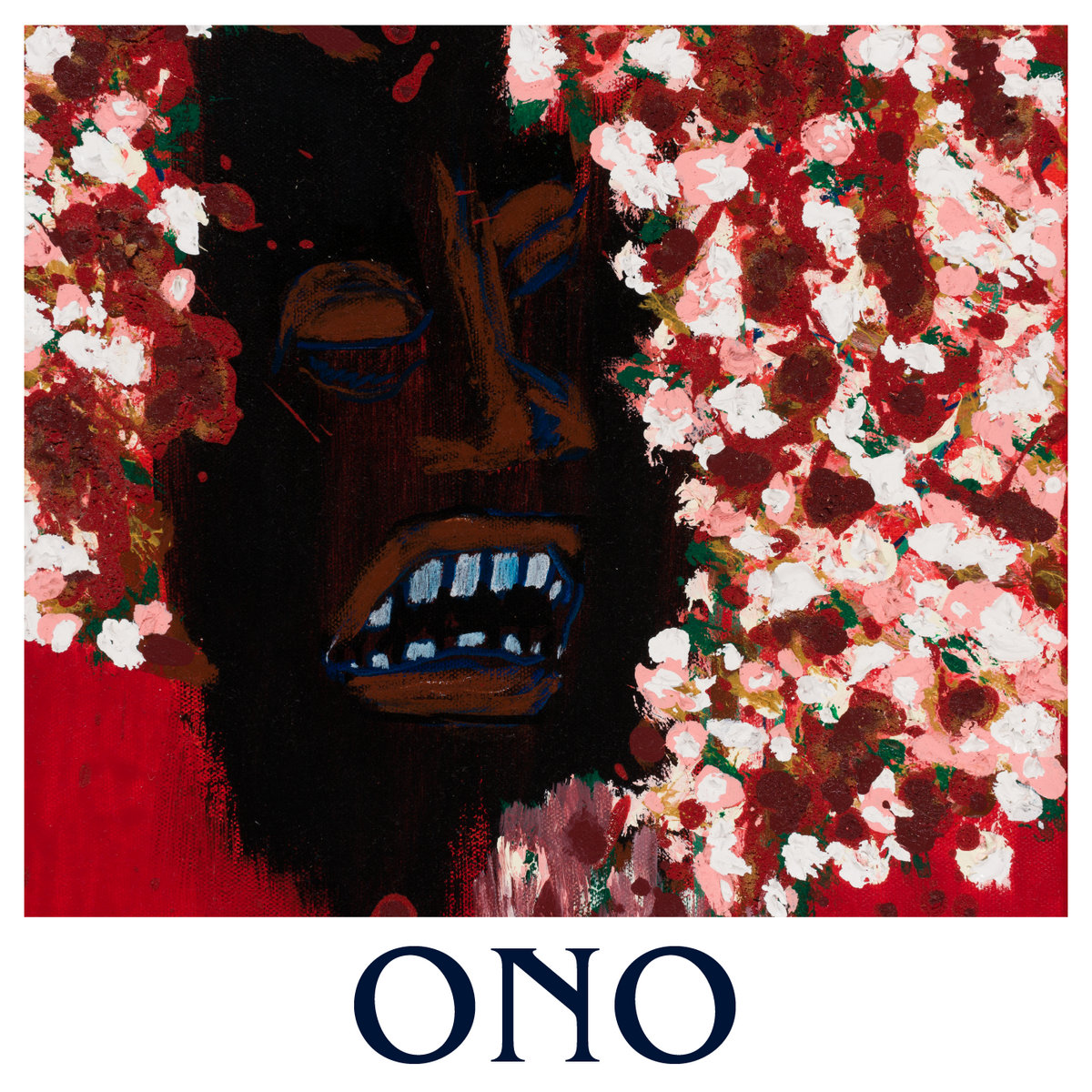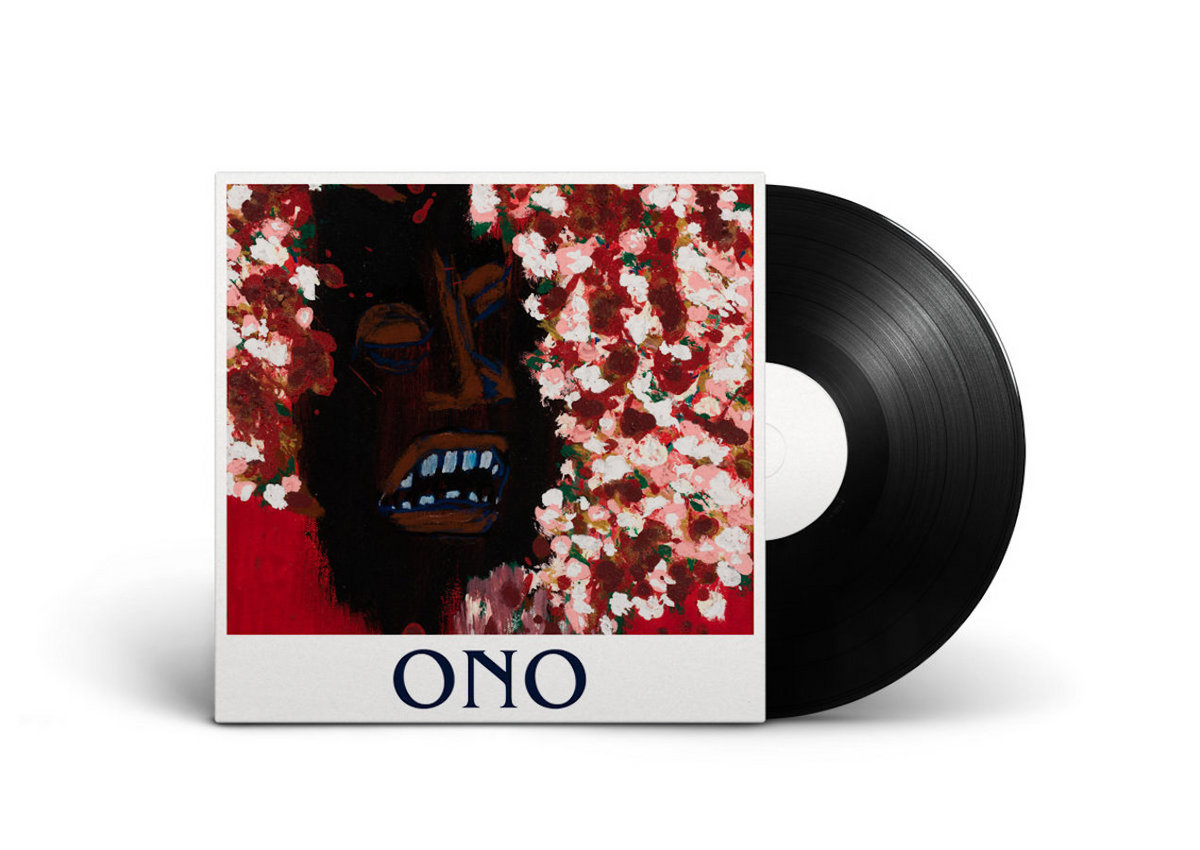 All physical media comes with a digital download card
ONO
Kongo/Mercy EP
1. Kongo
2. Mercy
On this 12" ONO was:
P Michael - samplers, drum machine, bass, synthesizer
Rebecca Pavlatos - vocals, keys
Connor Tomaka - samplers, synthesizer, electronics
Ben Karas - drums, percussion
Ben Billington - drums, percussion
Dawei Wang - guitar
Shannon Rose Riley - saxophone, vocals
Jordan Reyes - vocals, eurorack synth
travis - vocals
The Chicago "Avant-Industrial Gospel Band" formed 40 years ago when punk was starting to get weird and the weirdos were starting punk bands. Over the years ONO faded from the public light but never stopped practicing or finding new shapes for their noise-laden, Afro-Futurist vision to inhabit – a one syllable word spoken with reverence in the Chicago underground. Re-emerging in the mid-teens with several highly regarded records on Moniker Records and a new cast of members pulled from the disparate streams of Chicago experimental music, ONO resurfaced as a triumphant force – leaving audiences completely shook by their high concept, confrontational and often tear-inducing live shows.
ONO was started by travis and P. Michael Grego, enigmatic artists worthy of serious D.C. punk style retrospectives and documentaries. "KONGO" is a skeletal, dirge-filled meditation on one the most sickening acts of genocide enacted on humans and its extensions into modern capitalism and racism, American style. "Mercy" extends ONO's gospel roots to its most traditional and most deconstructed. Guitars and percussion tear holes into metal while travis's voice is personified by an authoritative, galloping cadence that marshals disjointed ragtime piano, sheets of noise, throbbing, sub-basement beats felt in the solar plexus and vocal accompaniment by Shannon Rose Riley, Jordan Reyes, and Chicago rapper Malci.
Recorded during the same sessions as their album Red Summer out 05.01 on American Dreams Records, we are thrilled to put these two songs into the world as part of a four LP of 12" records along with Andrew Elaban, Claire Rousay and Fruit LoOops.
released May 1, 2020