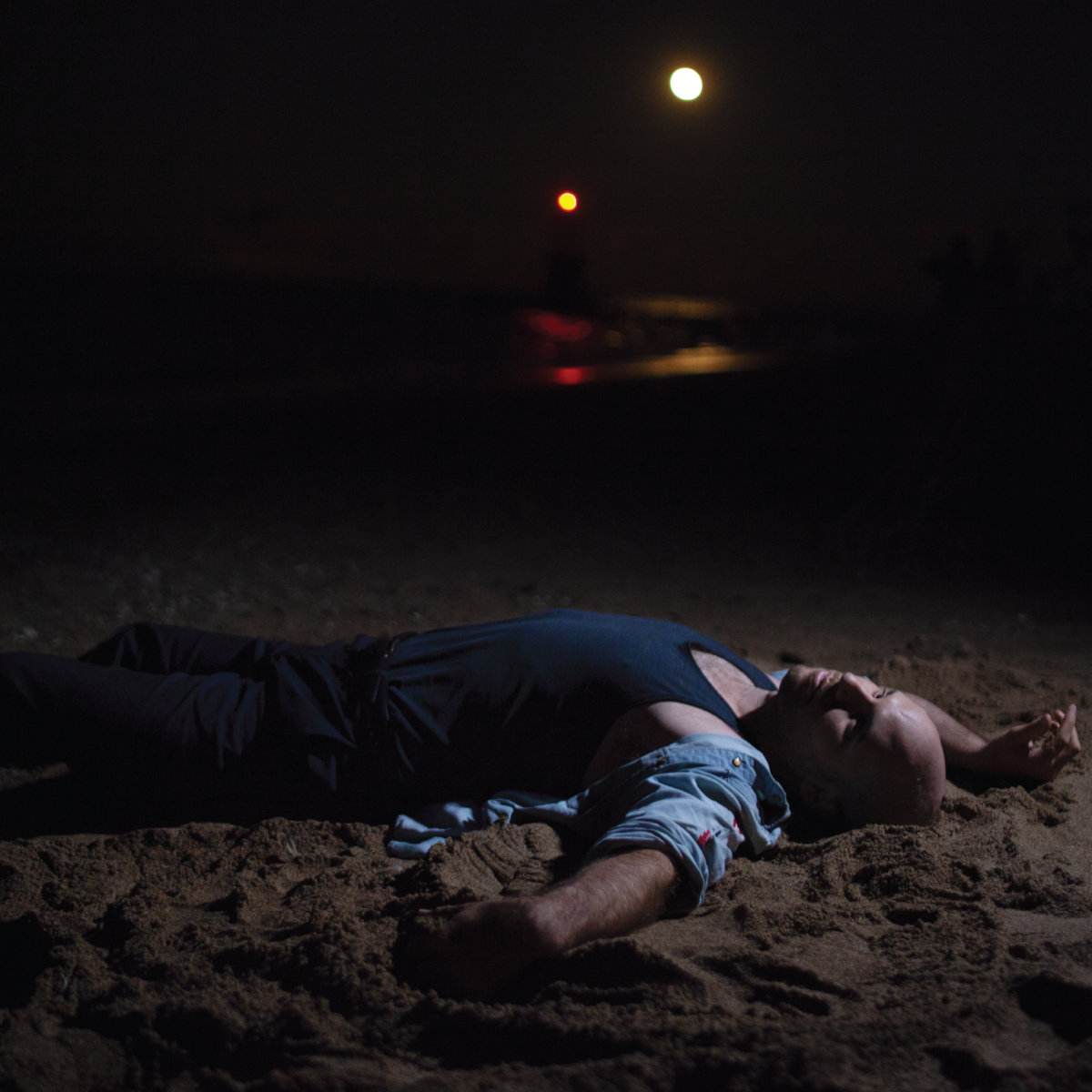 All physical media comes with a digital download card
Jordan Reyes
Sand Like Stardust
1. The Pre-Dawn Light
2. Drifter
3. High Noon
4. Dusted
5. An Unkindness
6. A Hard Ride
7. A Grain Of Sand
8. Rebirth At Dusk
9. As The Sun Dips
10. Centaurus
"I envisioned the record as a journey through human expression over the course of one day," says Chicago composer and ONO member Jordan Reyes, musing on his sophomore album Sand Like Stardust. When planning the album, Reyes wanted to consider the trajectory of American music, drawing a throughline from the oral traditions enmeshed in blues, country, folk to contemporary underground music, splicing together acoustic instrumentation with an experimental, electronic sensibility. As such, the album begins with the first instrument - human-constructed wind - the sole sound source on opening song "The Pre-Dawn Light," which invites the listener in with layered voice and whistling.
From there, Reyes adds acoustic guitar, electric guitar, lap-steel guitar, trombone, keyboards, and an electronic drum to the compositional mix."I wanted to push myself compositionally," he says. "My first album Close was all eurorack synthesizer, a lot of which was automated by control voltage, but Sand Like Stardust has no modular synthesizers, seeking to channel the warmth, immediacy, and vulnerability of hand-played instruments and voice." The album goes through the course of the day, arriving at "Centaurus," a synth-driven send-off, and the sole composition with lyrics, reinterpreting the classic lullaby "Mockingbird." Along the way, the listener passes through dusty lap-steel ballads like "High Noon," propulsive, lightly-orchestrated nuggets a la "A Hard Ride" and "A Grain Of Sand," and invigorating, slowly-metamorphosing cuts like "Rebirth At Dusk."
Sand Like Stardust also inspects the cowboy - the good things, the bad things, and the ugly. "There are many cowboys," Reyes explains. "The White cowboy often supersedes the others in visibility, but for me - having a Tejano grandfather - there has always been more nuance." It's impossible to separate the cowboy from colonization - even the Vaquero has its roots in New Spain - but there are ways to deconstruct that archetype, find the aspects that resonate. With Reyes, it's the cowboy's need for symbiosis with nature and its resilience, weathering hard conditions.
To create a unique visual framework for the album and the video for the single 'Rebirth at Dusk', he enlisted Chicago-bred director and choreographer Eryka Dellenbach. Dellenbach's sensuous, body-driven direction and editing reimagine and connect disparate somatic realities from Illinois localities extending from where Reyes' and Dellenbach's personal mythologies overlap. Narrative concepts, movement and costume evolved further through collaboration with performance artist Ryan Greenlee and Reyes' cohorts in Ono (travis, P Michael Grego and Connor Tomaka). Decidedly setting out with an ecosensual lens, the total creative dynamic opened up new avenues for meaning and interrogation of the cowboy figure as well as the 'old west' bemoaned by men of an old world, reasserting an absence of 'country-for' old men.
released November 20, 2020
Written, Performed, Recorded, Mixed by Jordan Reyes
Mastered by Mikey Young
Photography by Eryka Dellenbach
Art Direction by Jordan Reyes & Eryka Dellenbach