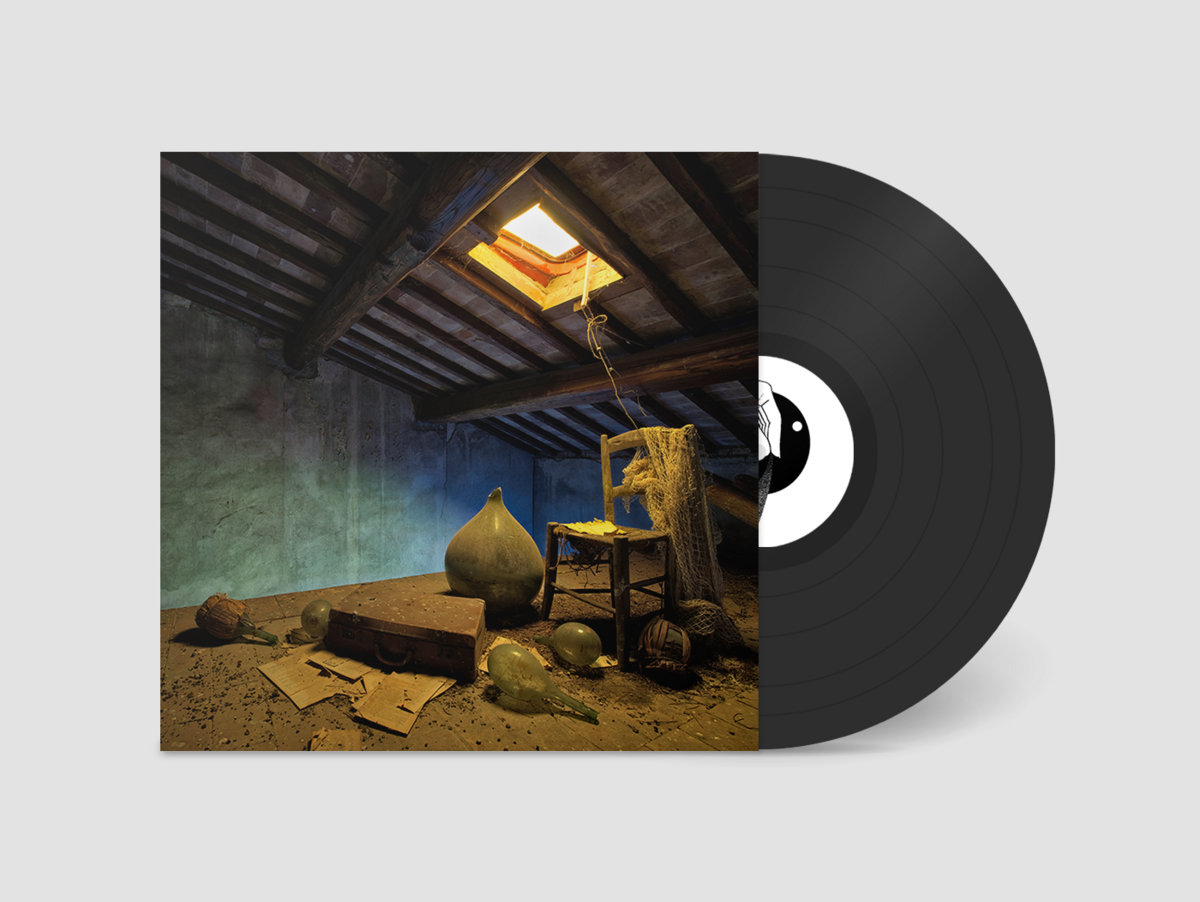 All physical media comes with a digital download card
Jon Mueller
Family Secret
1. Whose Emptiness
2. Black Glass
3. Ignited Hands
4. Welcome
5. Welcome (Single Edit)
Wisconsin musician Jon Mueller is inquisitive. Open to pushing his experience and his limits, he's demonstrated the many sides of himself both as a solo performer and as a key member in mind-bending projects like Mind Over Mirrors, Volcano Choir, and Death Blues, or by running his shop of curiosities Within Things. On his new four-piece collection Family Secret, the experimental musician maintains a meticulous, sustained tension, re-engaging with a technique he developed as an adolescent - reframing the environs of creation, and naturally altering his perception, through changes in light and space - while also considering the role of family and divorce.
In 1990, while in college, Mueller began experimenting with lighting in his home in order to create new homes, and in some circumstances new Muellers. He explains - "One day I came home and went straight to the bathroom, turning only its light on. I noticed it lit up the space in a dim, ambient way. Each day after, I'd come home and experiment. I had previously turned on the kitchen and living room lights, lighting everything brightly, but alternate sources inspired me to imagine living in a different place - even a better version of the place where I lived. I imagined different personas, characters that might inhabit these new environs and...
more
released January 22, 2021
Performed, recorded and mixed by Jon Mueller.
Mastering by Mikey Young.
Cover photograph by Niki Feijen.
www.NikiFeijen.com
©2021 Warm Camera Grumpy Publishing (SESAC)