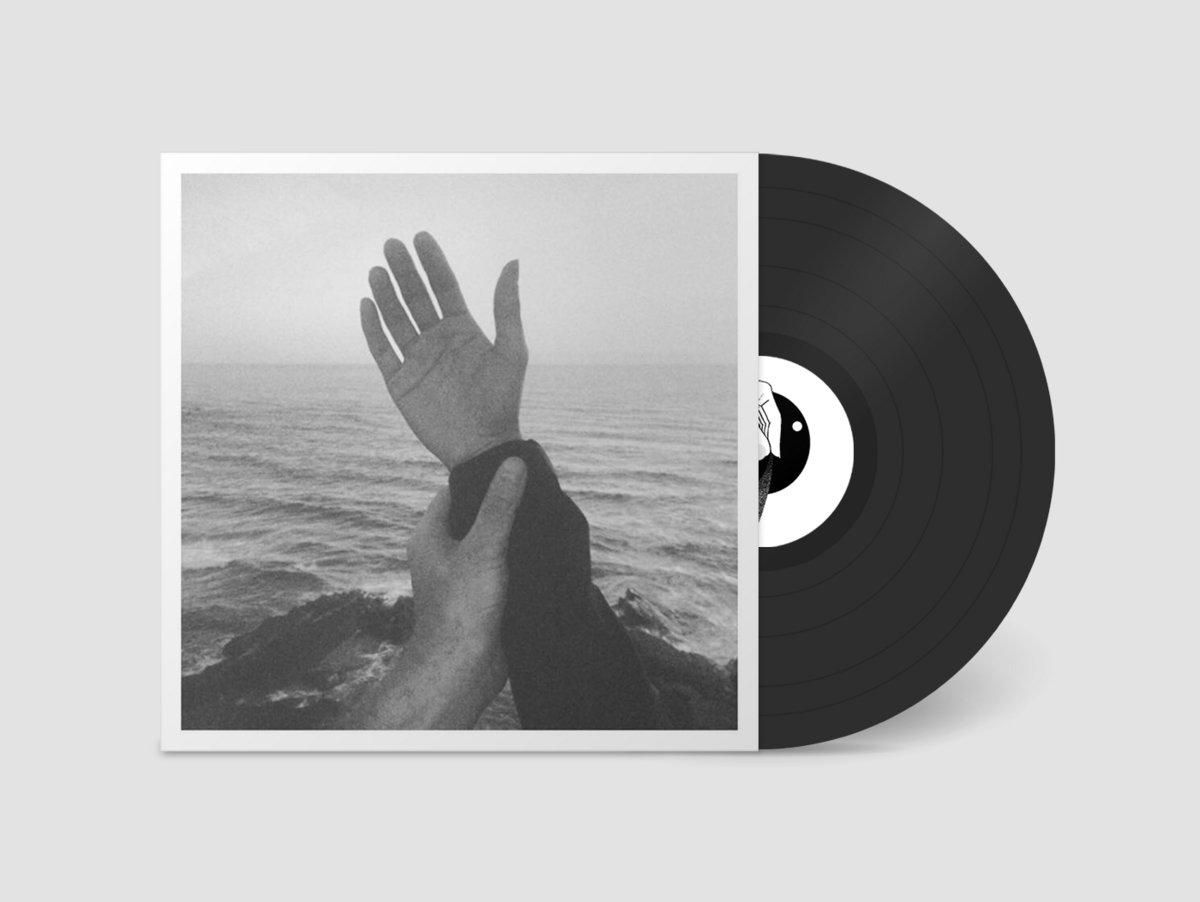 Featuring a chapbook of Eli's writing, which contains an artist statement, and interviews with Mute Duo and Cameron Knowler
All physical media comes with a digital download card
Eli Winter
Unbecoming
1. Either I Would Become Ash
2. Maroon
3. Dark Light
If there's one word that describes Eli Winter, it's precocious. At twenty-three, the Chicago musician and writer (named an artist to watch for 2020 by The Guardian and "generational talent" by NYCTaper) has performed with Ryley Walker and David Grubbs and toured the country by bus and train. His first album, The Time To Come, explored the difficulties of coping with grief and Hurricane Harvey with finely wrought melodic solo instrumentals belying his age. Unbecoming, his virtuosic second album, is bolder, uncompromising yet accessible, showcasing ambitious, spacious compositions and a heightened command of the guitar, and providing measured catharsis during intertwined political crises.
The album opens with the nearly twenty-three-minute "Either I Would Become Ash," a mature, epic solo piece that winds through beautiful, robust passages, dense cacophony and insistent silence, calling to mind inspirations Jack Rose, Daniel Bachman and Pauline Oliveros. The song takes its name from an essay in which the late poet and critic Tory Dent notes her surprise at having lived with AIDS for a decade while remaining "no closer to cured": "Either I would become ash or I would survive fully, completely, resuming all the dreams and potentials I assumed myself capable of experiencing before I tested." The song suggests the difficulty of resolving such tensions and a way through them, speaking to the power of vulnerability and the significance of shared struggle.
Lead single "Maroon" is a blossoming, joyous song marking Winter's first time leading a band, featuring Sam Wagster (American Dreams band Mute Duo) on pedal steel guitar, Tyler Damon (Circuit Des Yeux) on drums, and Cameron Knowler on nylon string guitar. "Maroon" is the shortest and most straightforward track on the record - it's also catchy as all get out, and ripe for repeat listens. Like "Dark Light" - a spare, rich exploration of space and feedback sourced from a concert recording - "Maroon" evinces the importance of fostering communities on scales large and small.
Unbecoming showcases Winter as an invigorating, talented presence, and alludes to his bright future as a voice - or perhaps set of well-trained hands - in the constantly evolving guitar music canon.
released August 21, 2020