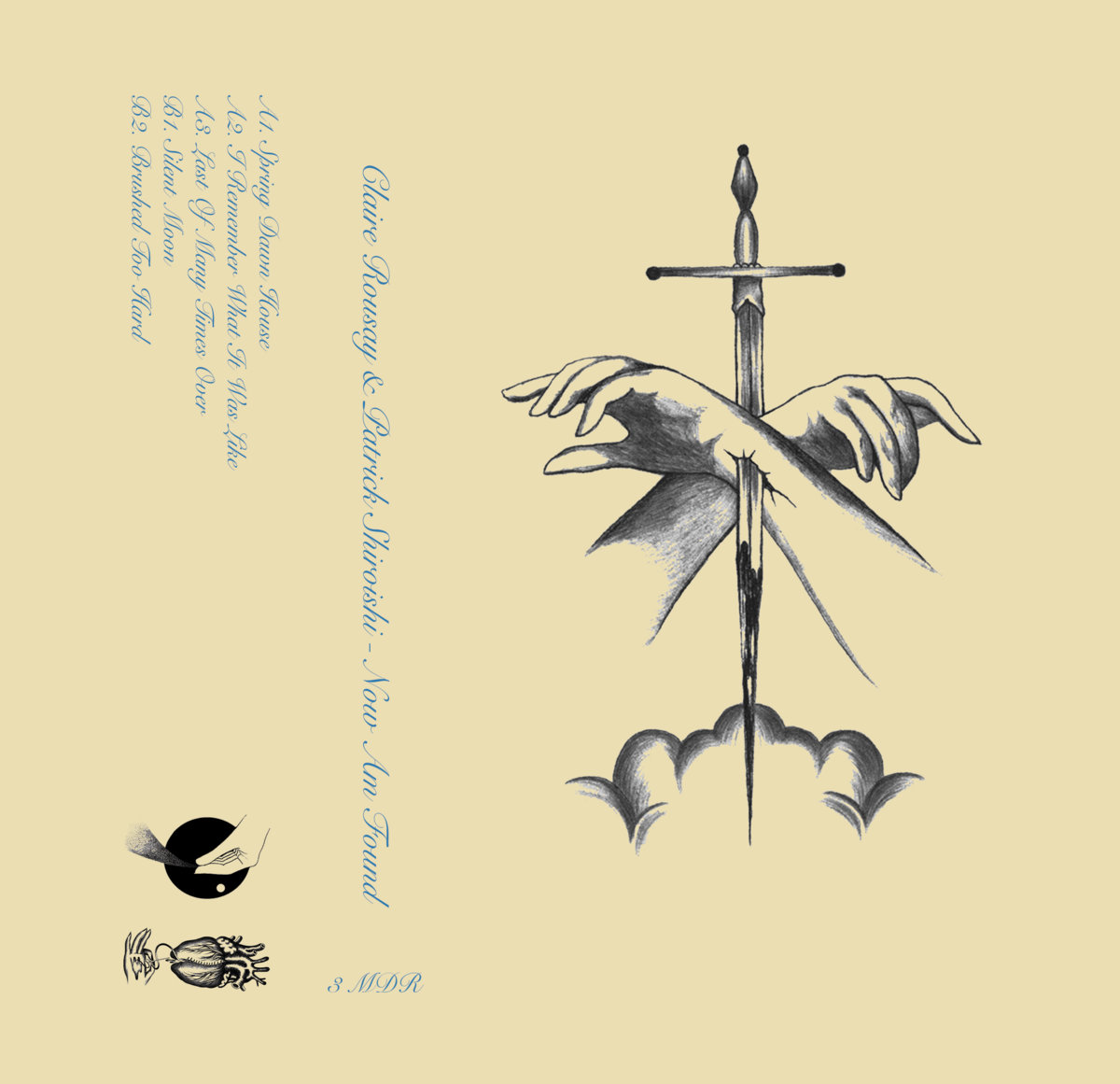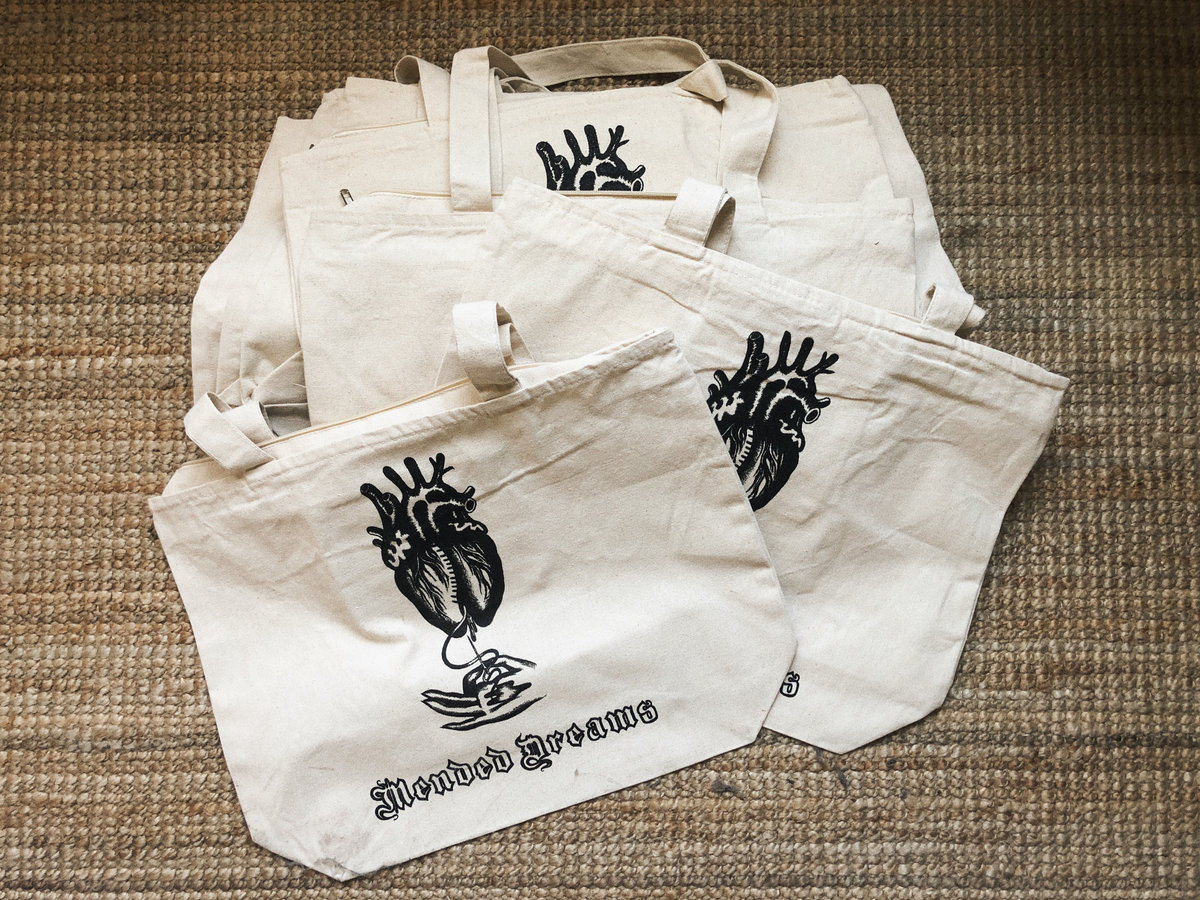 All physical media comes with a digital download card
Comes with Mended Dreams Tote Bag as well as pro-dubbed cassettes of the solo "Twin Bed EP" and collaborative album "Now Am Found" with Patrick Shiroishi. Download codes are in the tapes - you will need to wait for yours to arrive to hear in full!
claire rousay & Patrick Shiroishi
Now Am Found
1. Spring Dawn House
2. I Remember What It Was Like
3. Last Of Many Times Over
4. Silent Moon
5. Brushed Too Hard
claire rousay - Field Recordings, Guitar, Piano, Synth, Vocals
Patrick Shiroishi - Field Recordings, Guitar, Piano, Synth, Vocals
Now Am Found is the first collaboration between San Antonio's Claire Rousay and Los Angeles jazz musician and experimental composer Patrick Shiroishi. Both artists are pleasantly surprised with how quickly it came together - after having known each other for many years, and having planned to collaborate for much of it, when they got down to brass tax, the collection only took about a month to complete.
Rousay likens the album's ethos to "music playing in the other room," which tracks, since the melodic content does feel spatially removed, on top of gentle environmental sounds. Whether it's strummed jazz chords like on "I Remember What It Was Like," gentle synths a la "Last of Many Times Over," or the soft singing from "Silent Moon," Now Am Found places the listener in a cocoon-like space where the mundane, the sacred, and the cherished become one and the same.
released May 7, 2021
Recorded remotely in San Antonio, TX & Los Angeles, CA
Mastered by Andrew Weathers