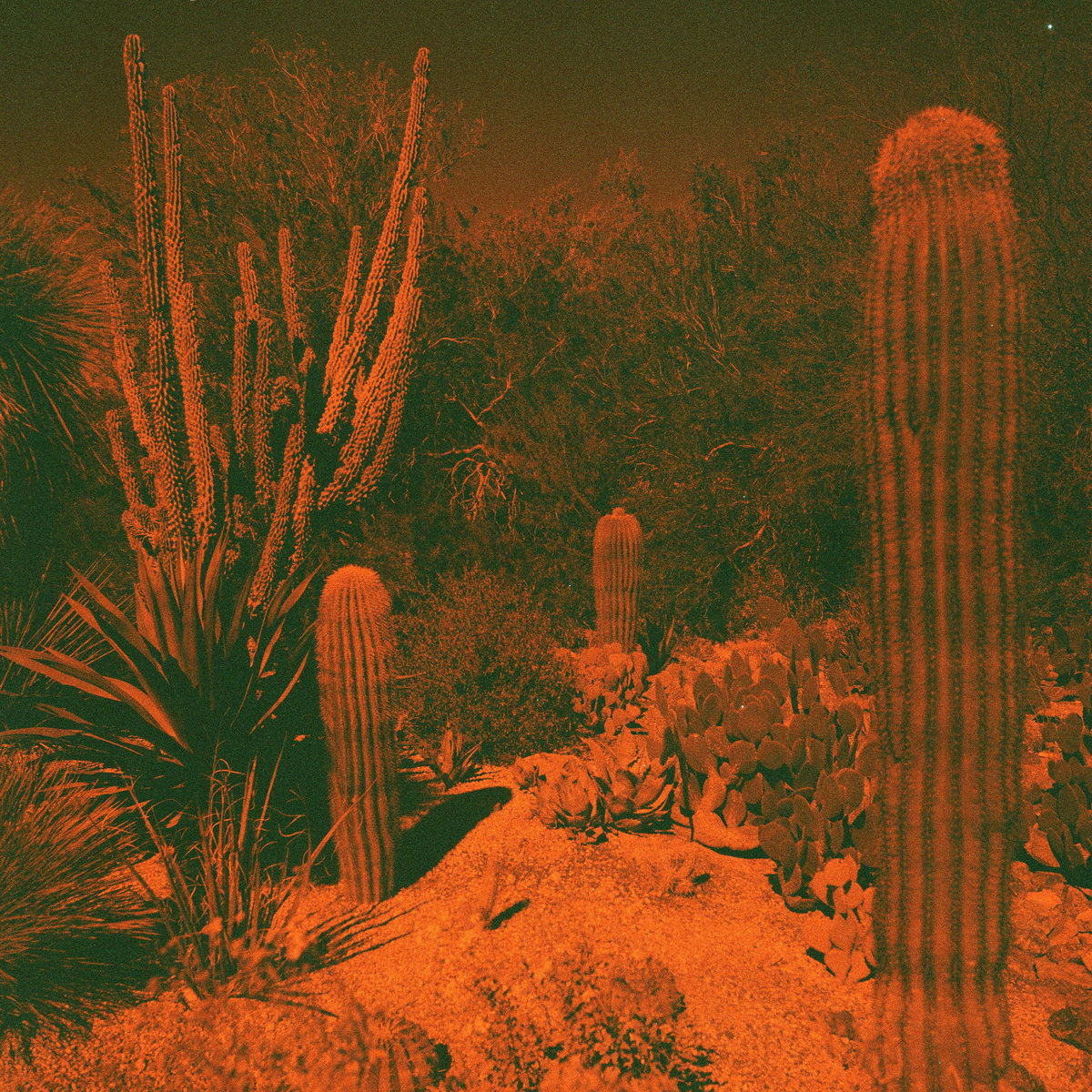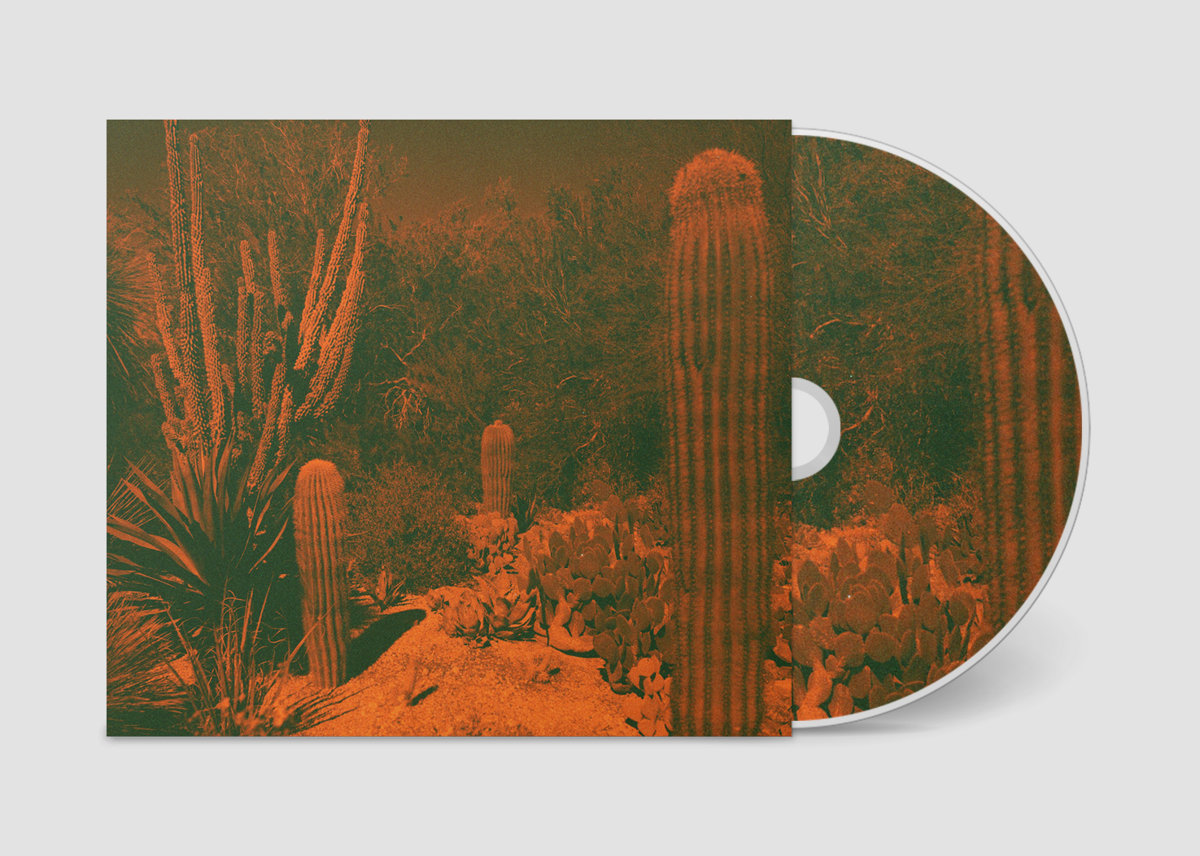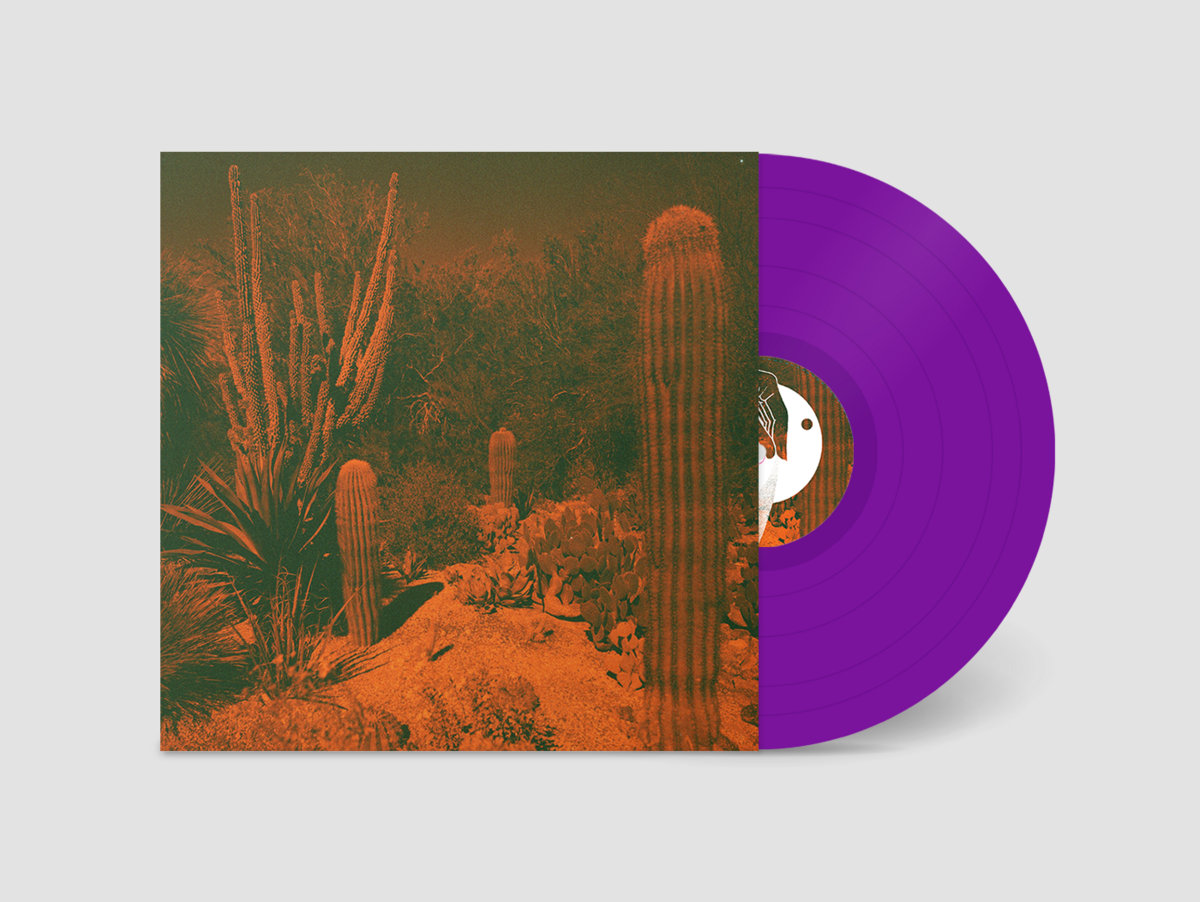 All physical media comes with a digital download card
"Black vinyl that comes with "How To Arrange A Folk Song," a picture book featuring writing by Eli Winter and illustrations by Cameron Knowler."
Cameron Knowler & Eli Winter
Anticipation
1. Strawberry Milk
2.And So I Did
3. Cumberland Application
4. Sippin' Amaretto
5. Parapraxis of a Dragonfly
6. Caddo Lake
7. A White Rose for Mark
8. Southern Filibuster
"This record is stunning. I wasn't prepared for this level of mastery."
-Rosanne Cash
The Trans-Pecos is a land of stark beauty, dotted with javelinas, ghost towns and small mountain ranges. There's Marfa, known for its lights and minimalist art, and Terlingua, a tight-knit community of old-timers near the Texas-Mexico border; Alpine, 12,000 strong, is the region's center. The winter holidays of 2018 found Cameron Knowler and Eli Winter touring through that part of the state. Each night they played solo and duo sets, interpreting traditional folk songs and showcasing their own, unifying seemingly disparate approaches to the guitar. Anticipation, the first album of gorgeous duets by the two young gun guitarists, is the product of this trip, documenting a musical juncture between desert and city, Chicago and the Southwest, folk traditions and America's musical avant-garde.
At first, Knowler says, their collaboration "seemed insurmountable conceptually." Knowler, a Houstonian by way of Yuma, Arizona, came to bluegrass guitar through an obsession with Norman Blake, teaching himself over years of practice sessions 12 to 16 hours long. Since then he's gigged at bluegrass festivals, house shows, hoedowns and honky-tonks, working as a session musician, sideman and teacher, and honing a measured approach to the guitar informed as much by wide-ranging folk cultures as the silence of the desert. Only 23, Winter (named an artist to watch by The Guardian and "generational talent" by NYCTaper) has developed a moving command of the instrument like that of his inspirations Daniel Bachman and Jack Rose, with an energy and confidence honed from extensive touring and performances with Chicago experimental music touchstones (Ryley Walker, Sam Wagster, Tyler Damon).
The bulk of the record was composed and recorded in Houston, in a marathon nine-hour session completed on the eve of Winter's return to Chicago last year. Several recordings, including the bookends, are first takes. Album opener "Strawberry Milk," which emerged fully-formed, sets the tone: sweet, inquisitive, daring. It's not unlike "Parapraxis of a Dragonfly," which moves from lush, constellate harmonies to enigmatic, spiralling progressions and harmonics suggesting Derek Bailey.
The circumstances of the session forced the two to play outside of their comfort zones, building a new vocabulary of playing. This is most clear on freely improvised piece "Sippin' Amaretto," which crafts melodies from dissonance, pivoting between power chords and comical, stupefying licks, as if Charlie Christian were running on three hours of sleep. But it's true of the gentler "Cumberland Application," a playful, pointillist arrangement of folk song "Cumberland Gap." Western suggestions run throughout: on "And So I Did," Knowler renders Winter's bracing Weissenborn tune into a dusky cowboy noir. Later, he complements his sensitive rendition of Michael Chapman's "Caddo Lake," after the lake bordering Texas and Louisiana, with dizzying contrapuntal runs. Their rendition of Tut Taylor's "Southern Filibuster," sourced from the homecoming show of the aforementioned Texas tour, is rousing and comforting, like a bear hug from an old friend.
The record's centerpiece is "A White Rose for Mark," a tribute to late fingerstyle guitarist Mark Fosson, with whom Winter and Knowler played his last concert before his death. Knowler lays the foundation for Winter's harmonies, simultaneously recalling orchestral voicings and Nigerian highlife; the song, spontaneously composed, opens over three sections like a flower from a seed. It often feels as if they're playing one guitar.
Their willingness to set distinct conventions in conversation with each other advances guitar music, resulting in a record experimental, learned, eager and uniquely their own. Anticipation nods to its forebears while staking out its own ground, further establishing Knowler and Winter as musicians to watch.
released March 12, 2021
1-2, 4-5, 7 written by Cameron Knowler (Ghost Picker ASCAP) and Eli Winter (Golden Buttondown ASCAP)
3 traditional
6 written by Michael Chapman (PRS)
8 written by Tut Taylor (Tutwiler Music BMI)
Recorded and mixed by Cameron Knowler. Mastered by Joseph DeJarnette. Photography by Steven Perlin. Layout by Jordan Reyes.
Thank you to Norman Blake, Rachel Cohen, Bonnie Crawford, Christina Fidler, Mark Fosson, Michael Hafftka, JB Hunter, Adam Hurt, Ghareeb Nawaz, Steven Perlin, Charlie Rauh, Jordan Reyes, Sam Wagster, Ryley Walker, and Cathy, Isaac and Ronnie Winter.