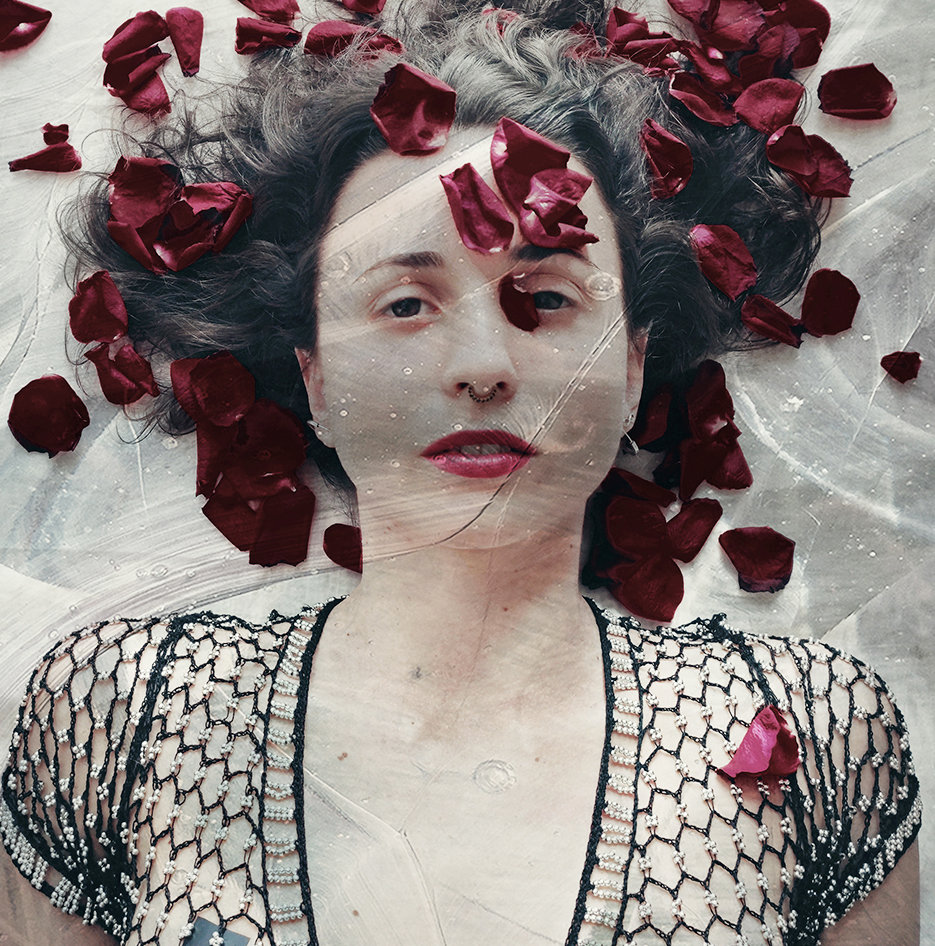 Andrée Burelli

Andrée Burelli aka Bodyverse is an Italian artist based in Berlin since 2009.
"Under her
Bodyverse
moniker, the Berlin-based composer
Andrée Burelli
makes what
she calls
"involuntary music," a term meant to represent the subconscious and spontaneous nature of her compositions. In that improvisational approach, she combines elements of chance and randomness with a core understanding of music theory and song structure. The more formally composed
De Sidera
, released under her given name, is a departure in many ways from the sparser, more esoteric nature of her improvised work"
-Bandcamp, Best Ambient Music October 2020
"Her collection I Could Go Lucid is gorgeous; opener "Pink Sunsets Were Very Calm" establishes the atmosphere early, with a soft passage of ascending notes, before adding a continuous stream of harmonious layers. Andy alludes to the importance and allure of lucid dreaming in her description of the album—the lack of inhibition in her dream world pairs with her internal lexicon to form a profound, personal universe of sound. This idea carries over to her compositional process, improvising while keeping the structural integrity of each work."
-Daily Bandcamp
"Ihre Spezialität sind dabei täuschend einfache, tief hypnotische flächig-statische Stücke, die von aufschwellendem Glissando, (...) wieder disruptiv gebrochen werden. Alles daran ist großartig"
-Groove Magazine